---
Delivering the "Now" of the GOOD DESIGN AWARD
The thoughts that go into the application for the GOOD DESIGN AWARD, The thoughts that go into the judging of the GOOD DESIGN AWARD, Various thoughts intersect and connect The process of exploring "GOOD DESIGN" will be delivered to you.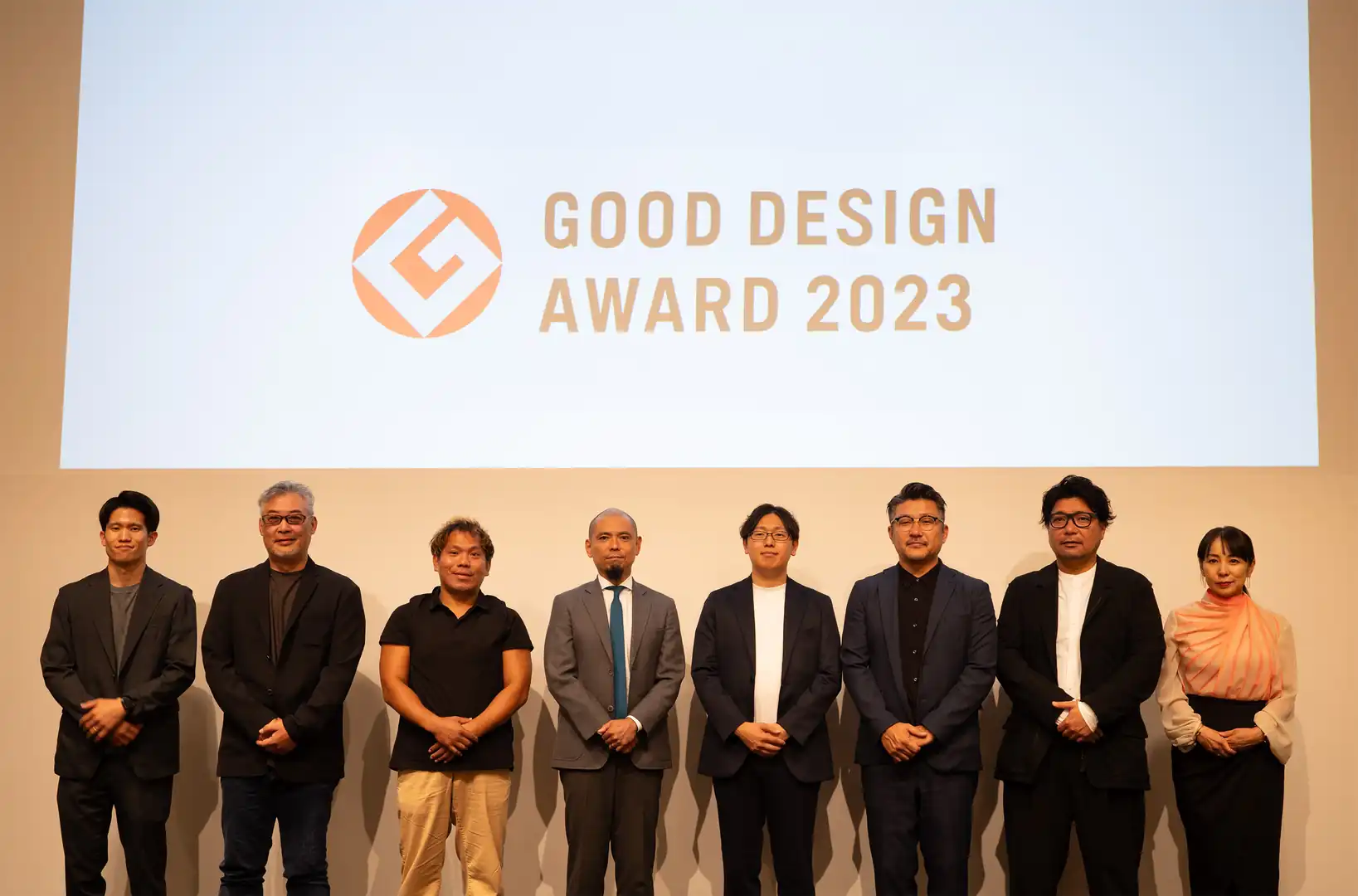 2023 Award Winners announced!
2023.10.5
The results of the 2023 GOOD DESIGN AWARD were announced on October 5. This year, 1,548 awards were received. Among them, the GOOD DESIGN BEST 100, which received high praise, as well as individual special awards such as the GOOD DESIGN GOLD AWARD were announced. In this article, we will take a closer look at the five finalists that were selected from the GOOD DESIGN GOLD AWARD and nominated for the GOOD DESIGN GRAND AWARD.
---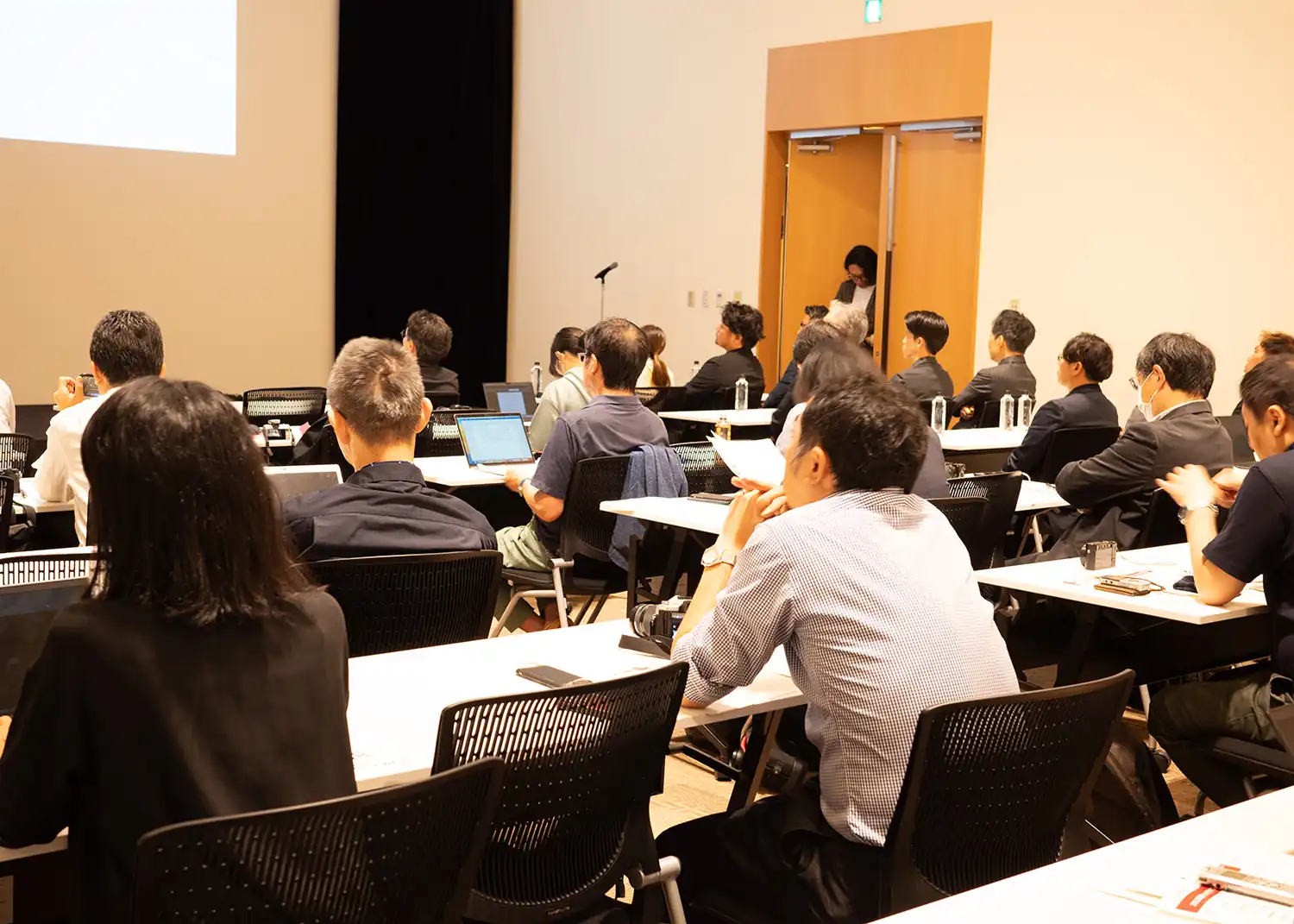 Applications began on April 4 this year, and after about 5 months of screening, the winners of the 2023 GOOD DESIGN AWARD were announced finally at a press conference. This time, 1,548 GOOD DESIGN AWARD winners were selected out of a total 5,447 screened items.
Introduction of Finalists
Here are the five award-winning objects selected as this year's finalists.
Electric Shaver "Panasonic LAMDASH PALM IN ES-PV6A" Panasonic Corporation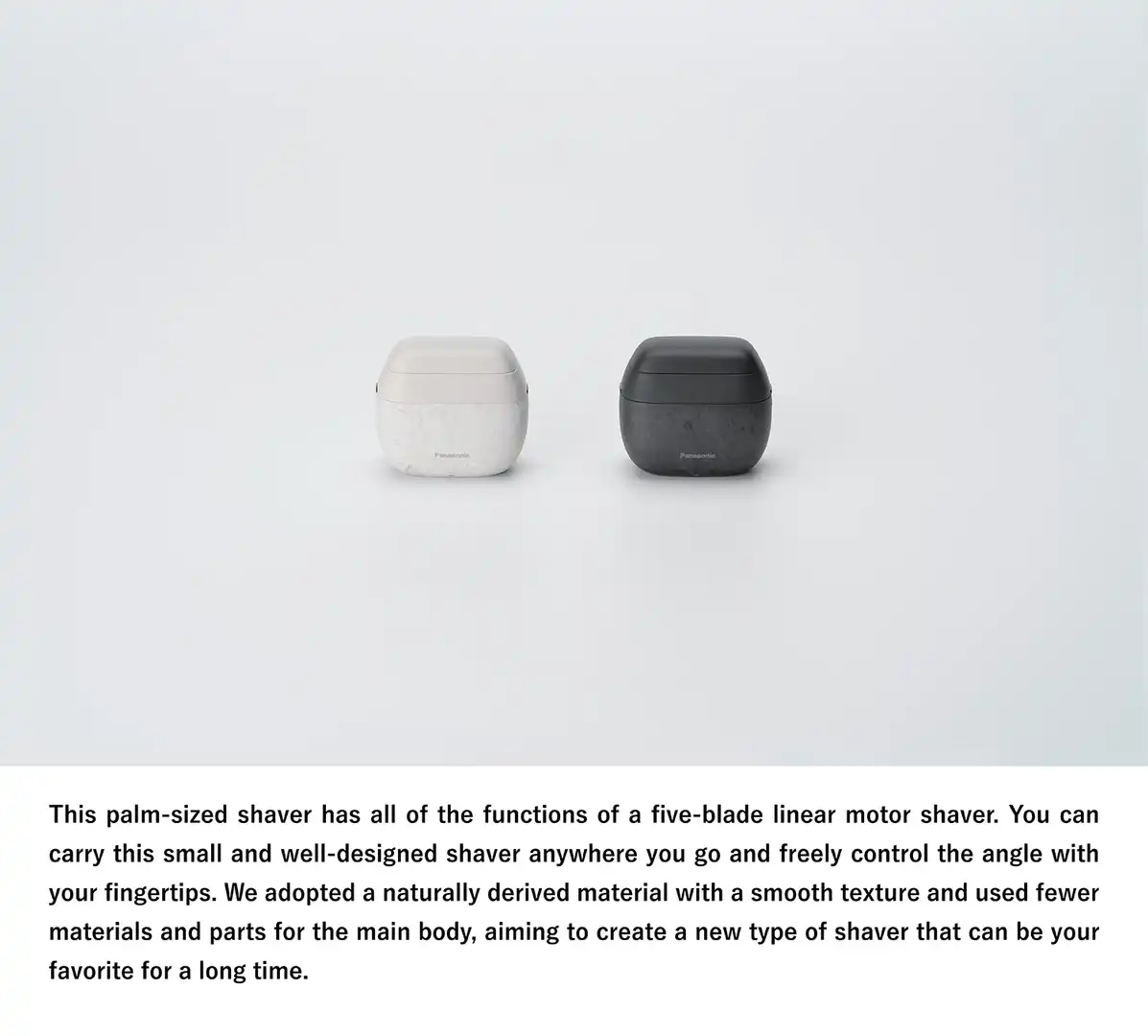 This is an electric shaver that started with an in-house proposal and pursued palm size. They developed a hypothesis that the movement of the human wrist and fingers could replace the part of the head that had been freely movable and adhered to the irregularities of the face, and as a result of repeated verification, they realized a shaving experience in which the fingertips interact with the skin. It is also an environmentally friendly product made of natural materials and has a design that is comfortable for people who do not use it regularly.
Passenger Car "Prius" Toyota Motor Corporation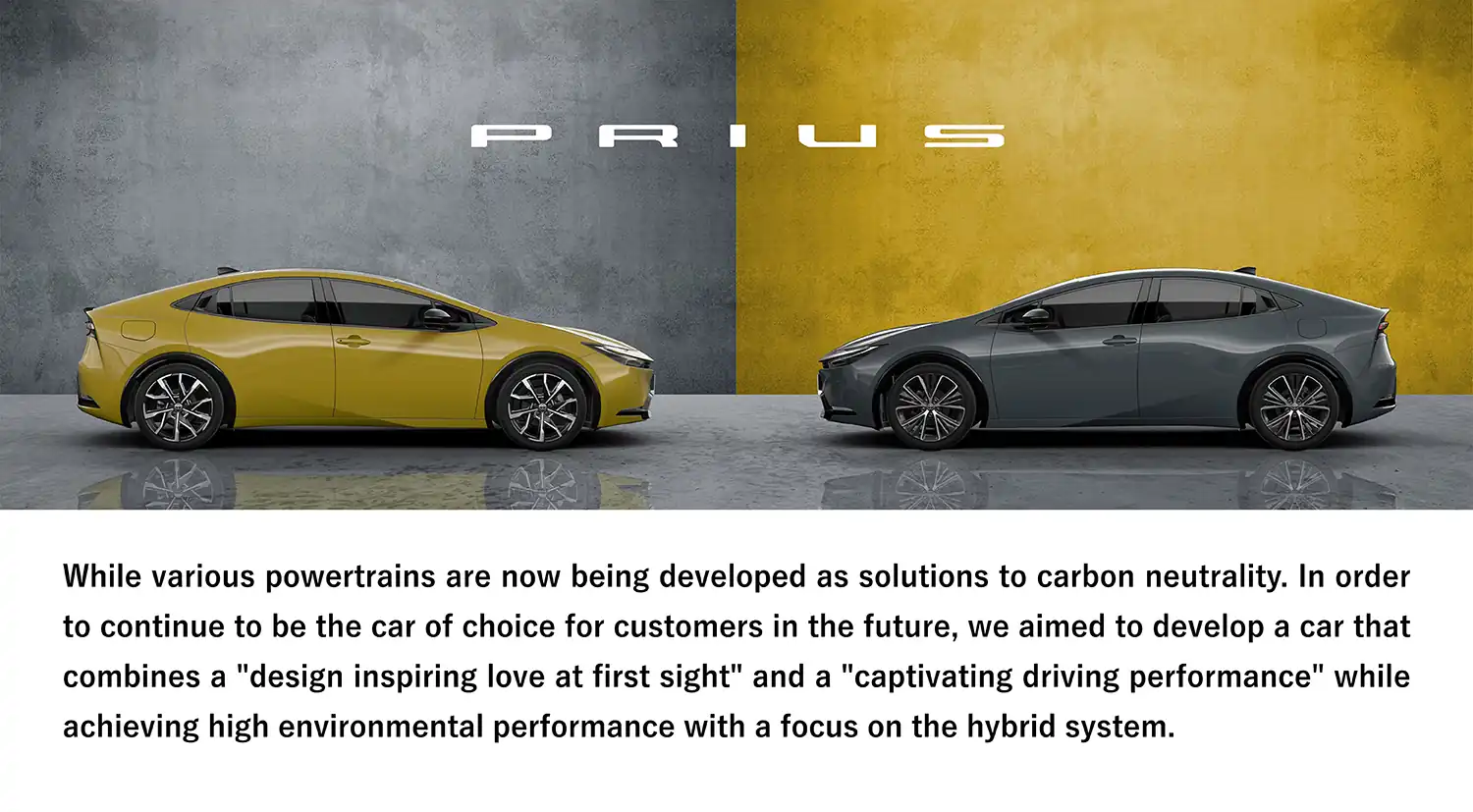 The new Prius is designed to dispel the notion that "environmental cars = serious and boring" and offers new possibilities for cars based on driving capability. Using the keyword "beloved car," they have realized an external design that resonates with people's sensibilities, expressing a first impact that makes you fall in love at first sight and universal beauty.
Day Service Center for Aged Persons "Verandah with length of 52 ken (94 m)" ALL FOR ONE Co.,Ltd. / YAMAZAKI KENTARO DESIGN WORKSHOP Co.,Ltd.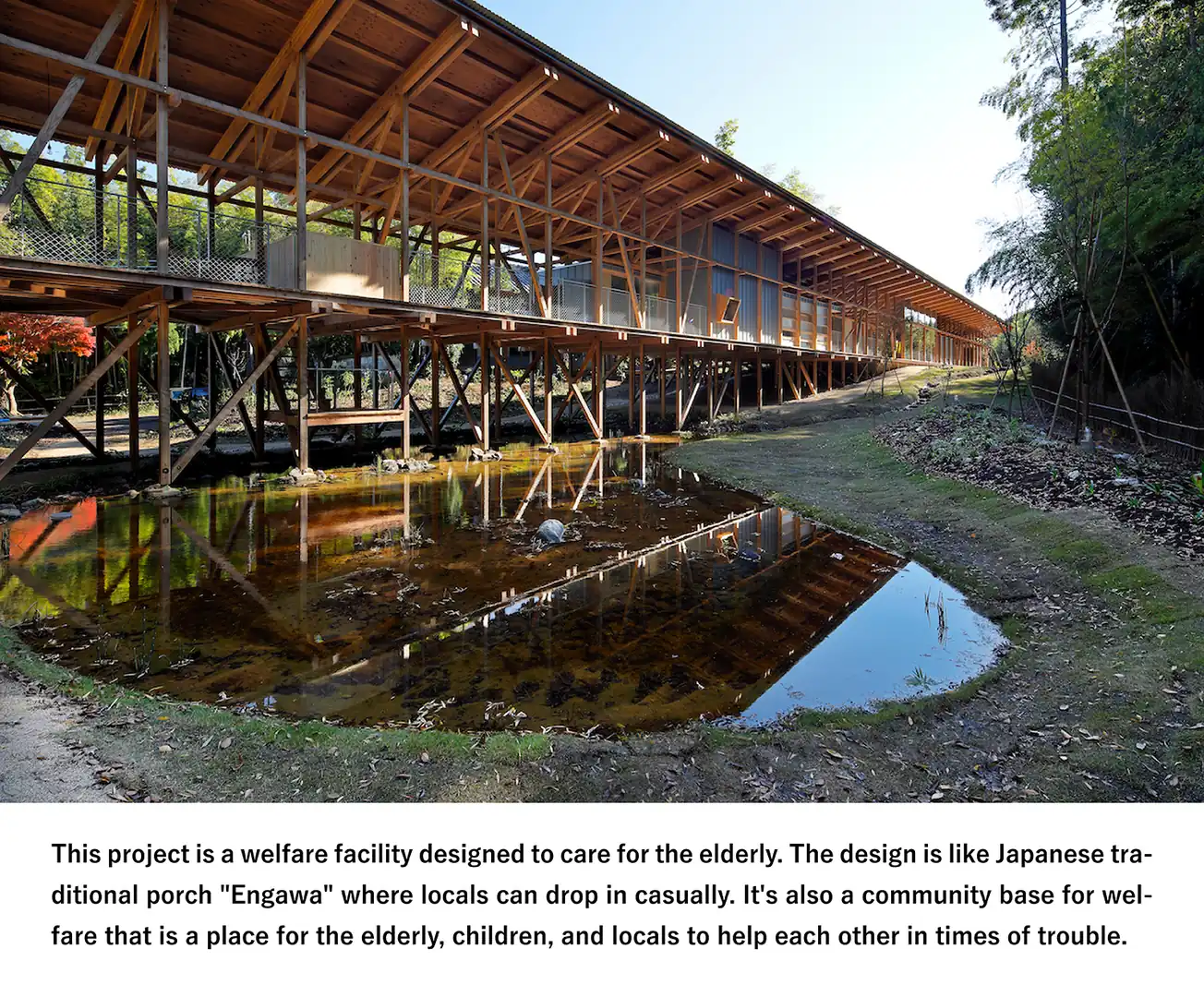 In the "Verandah with length of 52 ken," which aims to be a symbiotic day service, elderly people who need assistance and residents of the community, such as children who are unable to stay at home or school due to various reasons, spend time together such as for meals and baths. In return, residents who live together assist the facility. The building is like a "town" where people come and go and serves as a regional hub where people can live freely and safely on a mutual basis.
A citizen science project "NHK Citizen Lab" Japan Broadcasting Corporation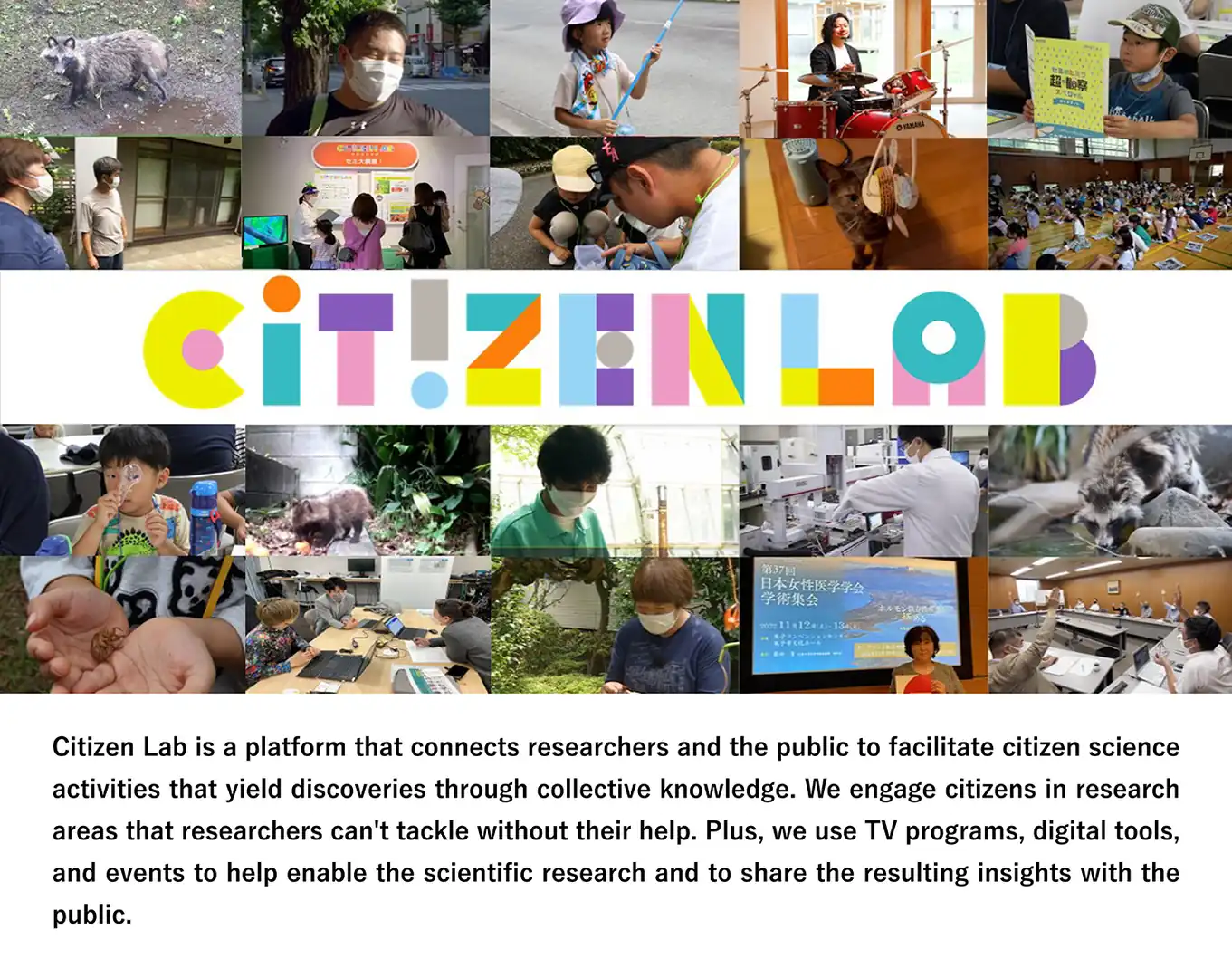 This project aims to create opportunities for everyone from children to adults to become interested in science and easily participate in research through multifaceted communication such as websites, programs, events, and social networking sites. In fact, a survey based on citizen submissions collected at NHK Citizen Lab has been published in academic journals as a result of great academic value.
A collection of projects to build schools "Kamiyama Marugoto College of Design, Engineering and Entrepreneurship" KAMIYAMA educational institute / Kamiyama-cho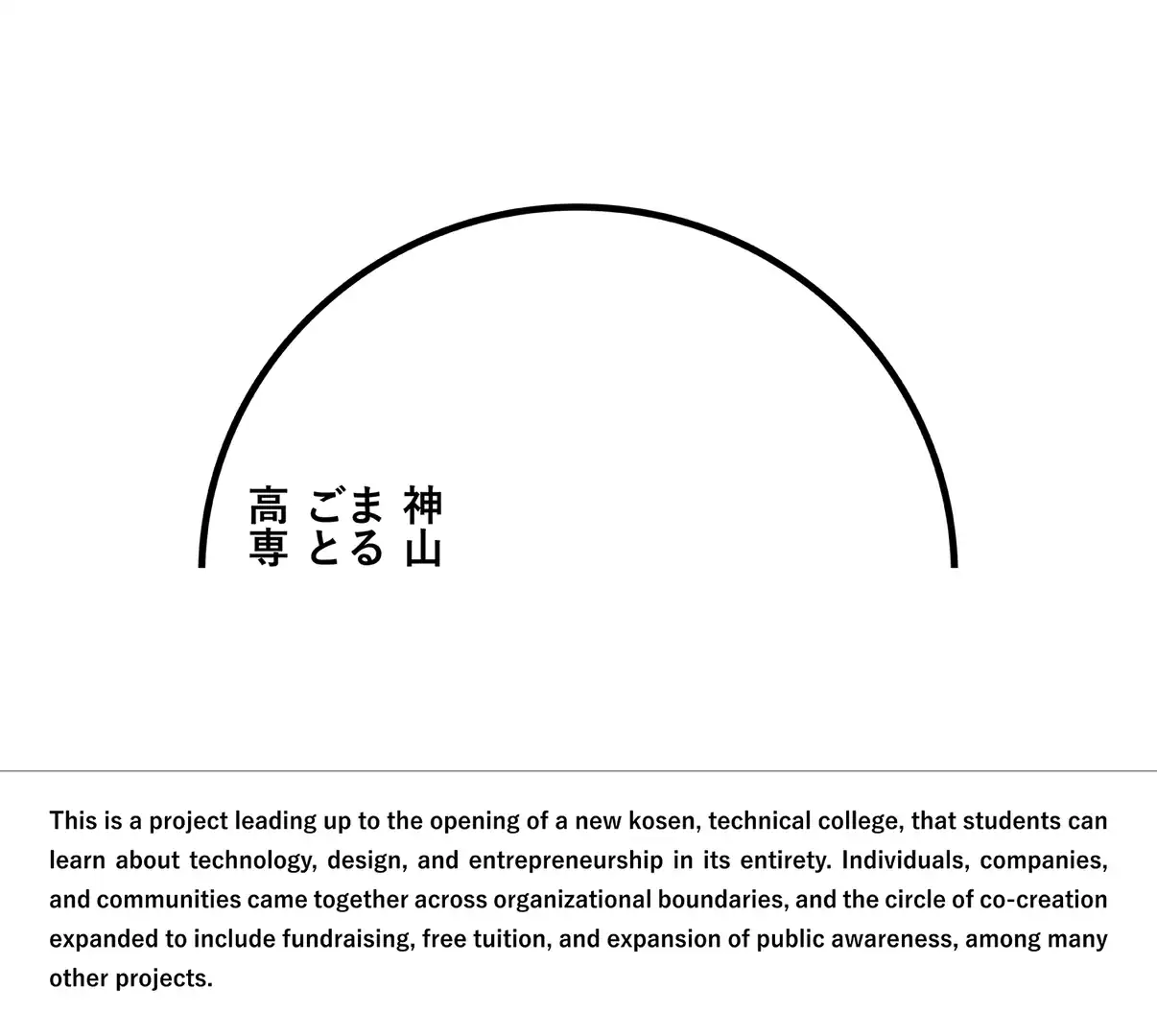 In creating a school, a new organization is being designed in which multiple projects are launched simultaneously and each is autonomous and dispersed. A total of 2.7 billion yen was donated to fund the opening of the school and 10.5 billion yen was donated for free tuition, realizing the first scheme to operate a scholarship fund in Japan. They also design their own curriculum to teach students technology, design, and entrepreneurship at the same time.
The abovementioned five award-winning objects will go through a final presentation screening at the GRAND AWARD Selection Panel.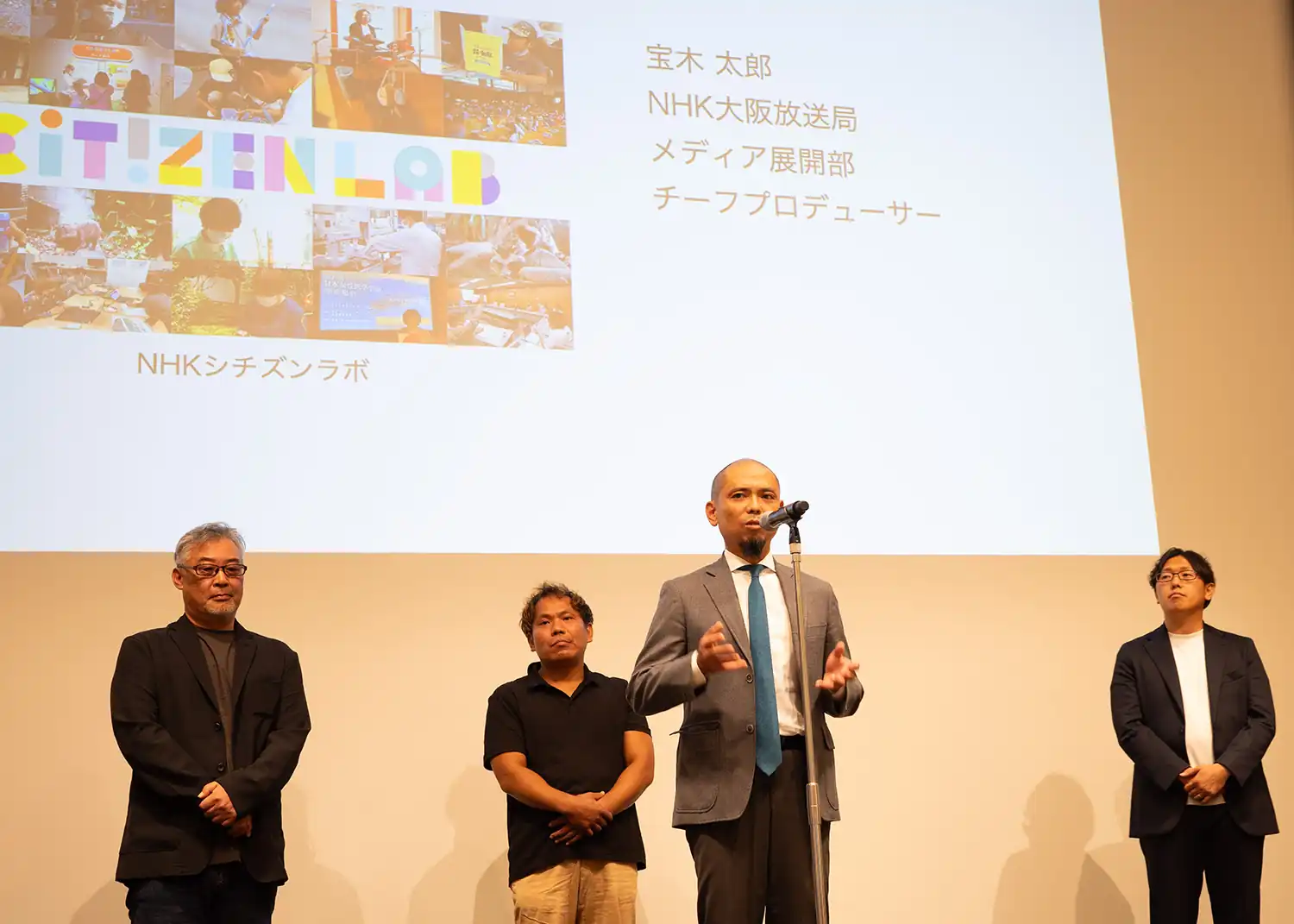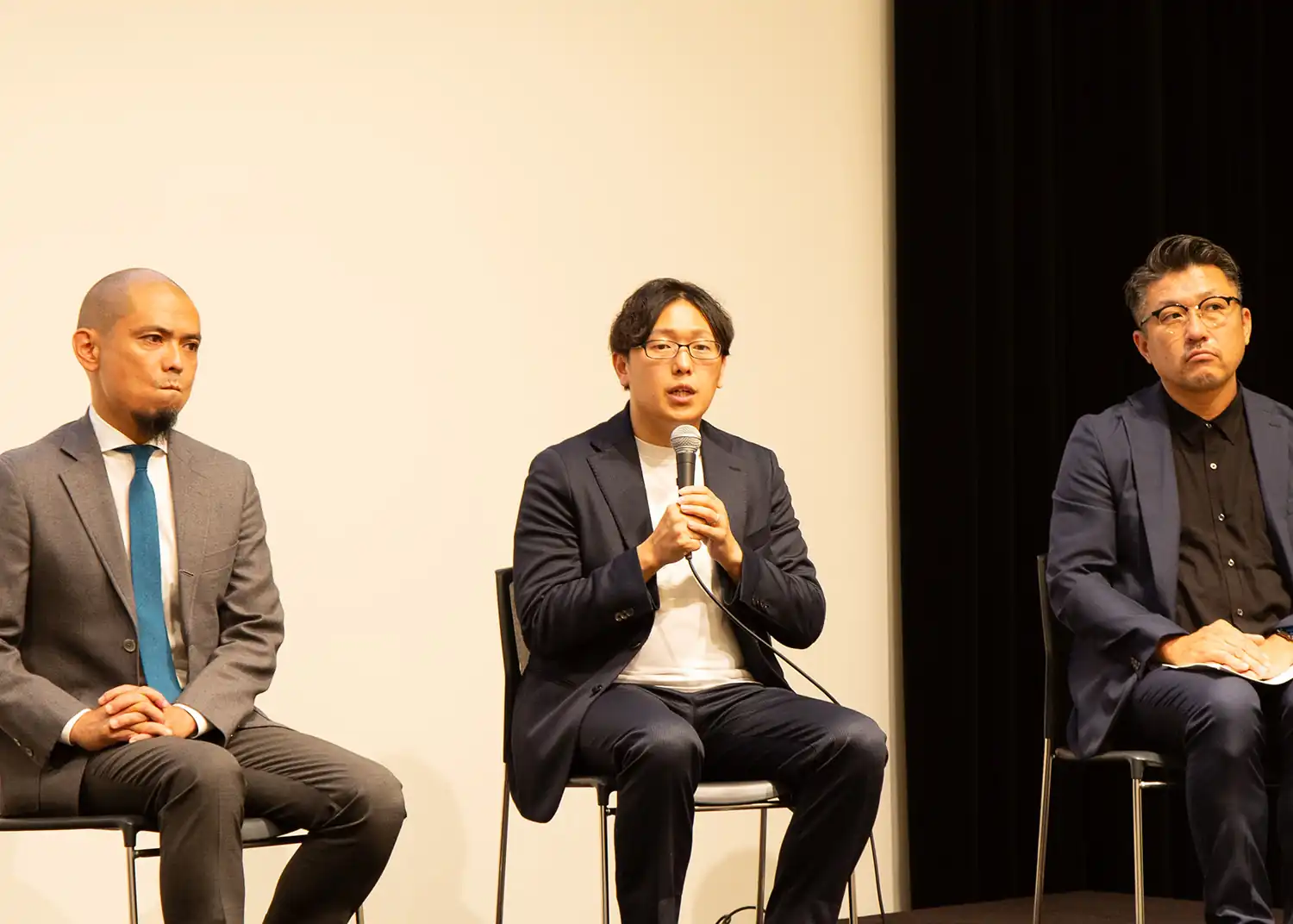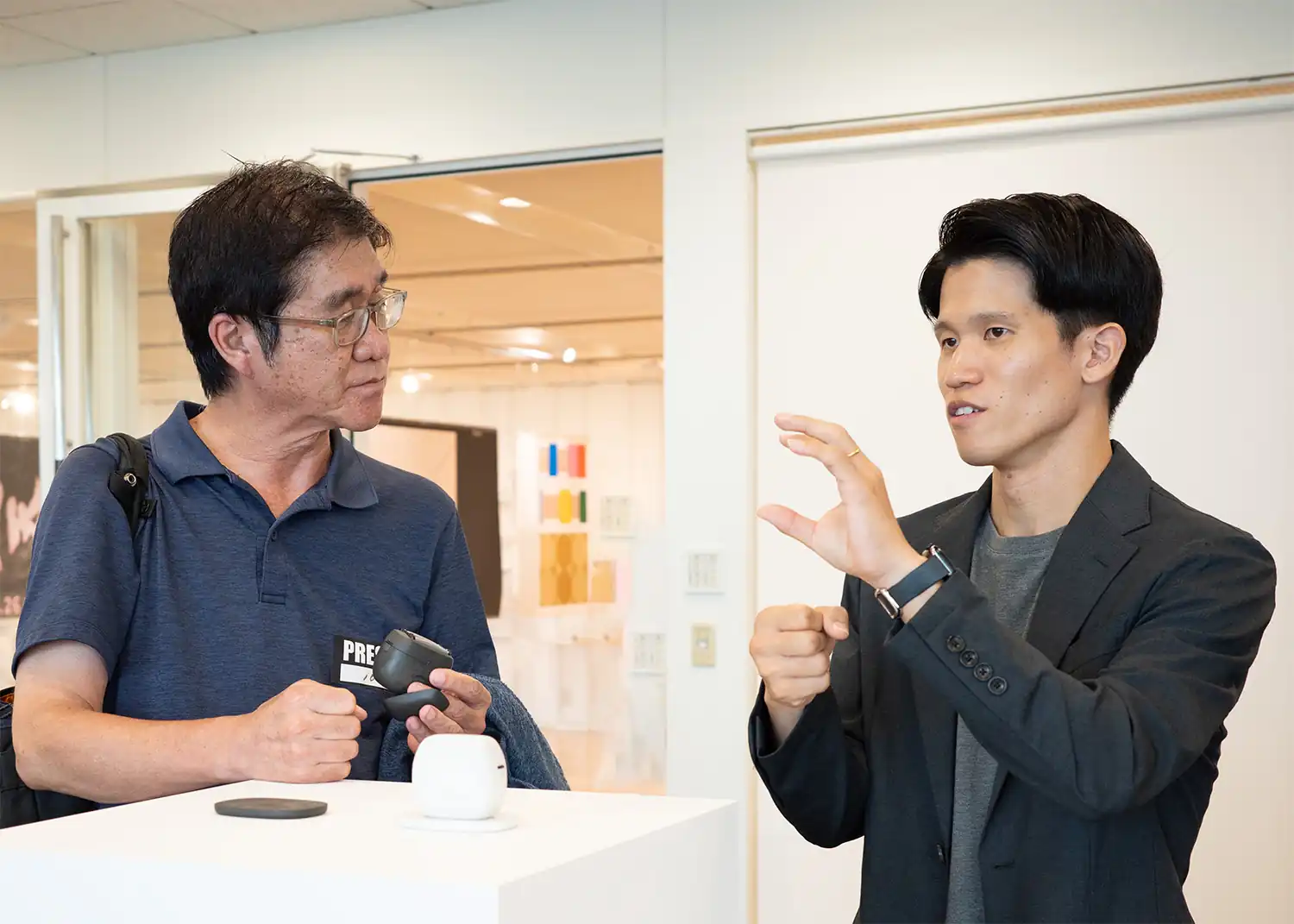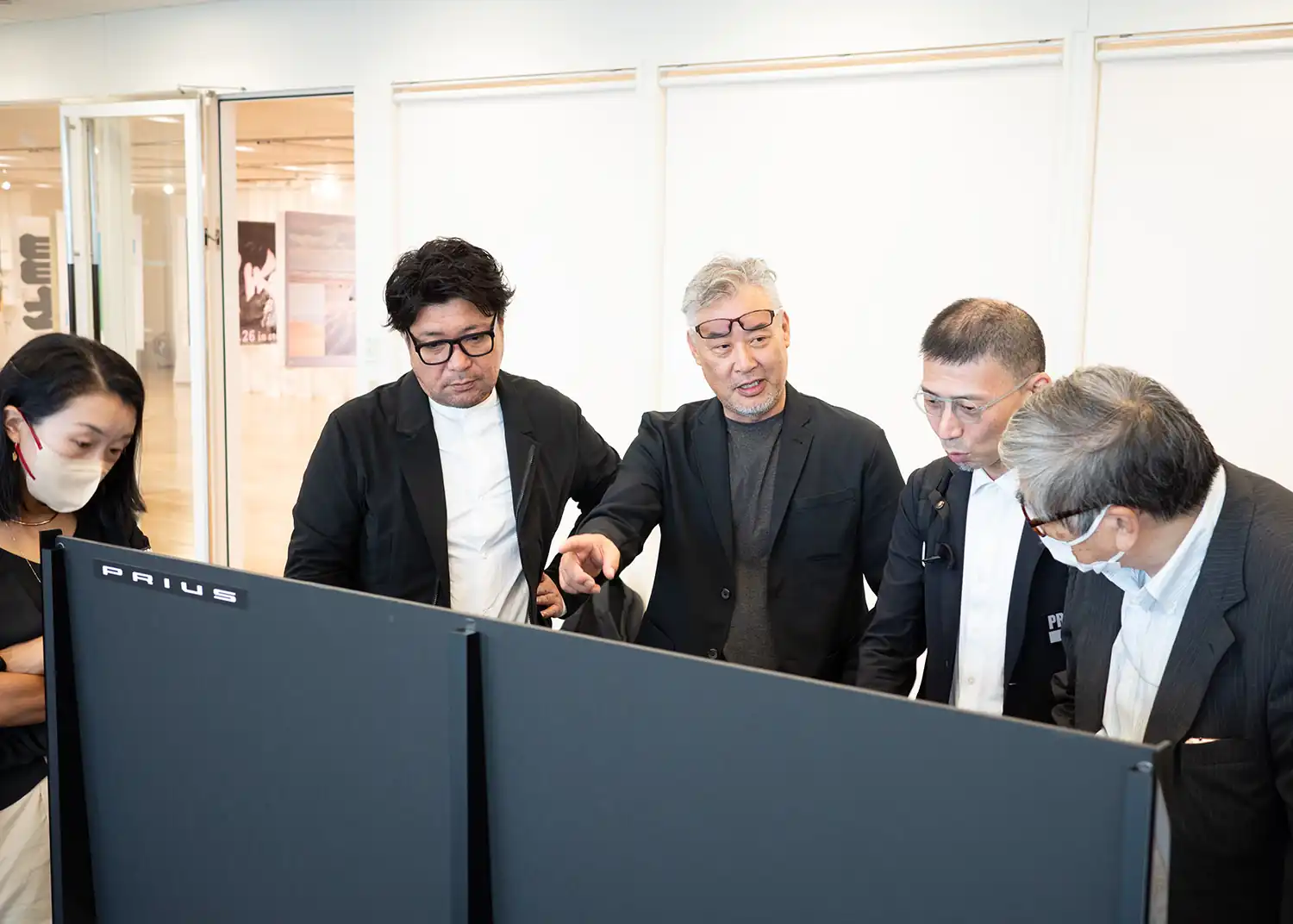 Participate in the voting to determine the GOOD DESIGN GRAND AWARD
The GOOD DESIGN GRAND AWARD is the PRIME MINISTER's AWARD for the most excellent design among all the award-winning objects of the year. The winner of the GOOD DESIGN GRAND AWARD will be selected by online public voting in addition to the final presentation screening on October 25.
The public vote will run from October 5 to October 24. On the GOOD DESIGN AWARD website, you can vote for one of the five award-winning objects that are introduced as above. Voting is limited to once per person during the period.
Here is a special page from the GOOD DESIGN AWARD website: https://reg34.smp.ne.jp/regist/is?SMPFORM=qemg-matgka-37e88de7dccada560168b68be0b67a42
The exhibition of award-winning entries will be held from October 25!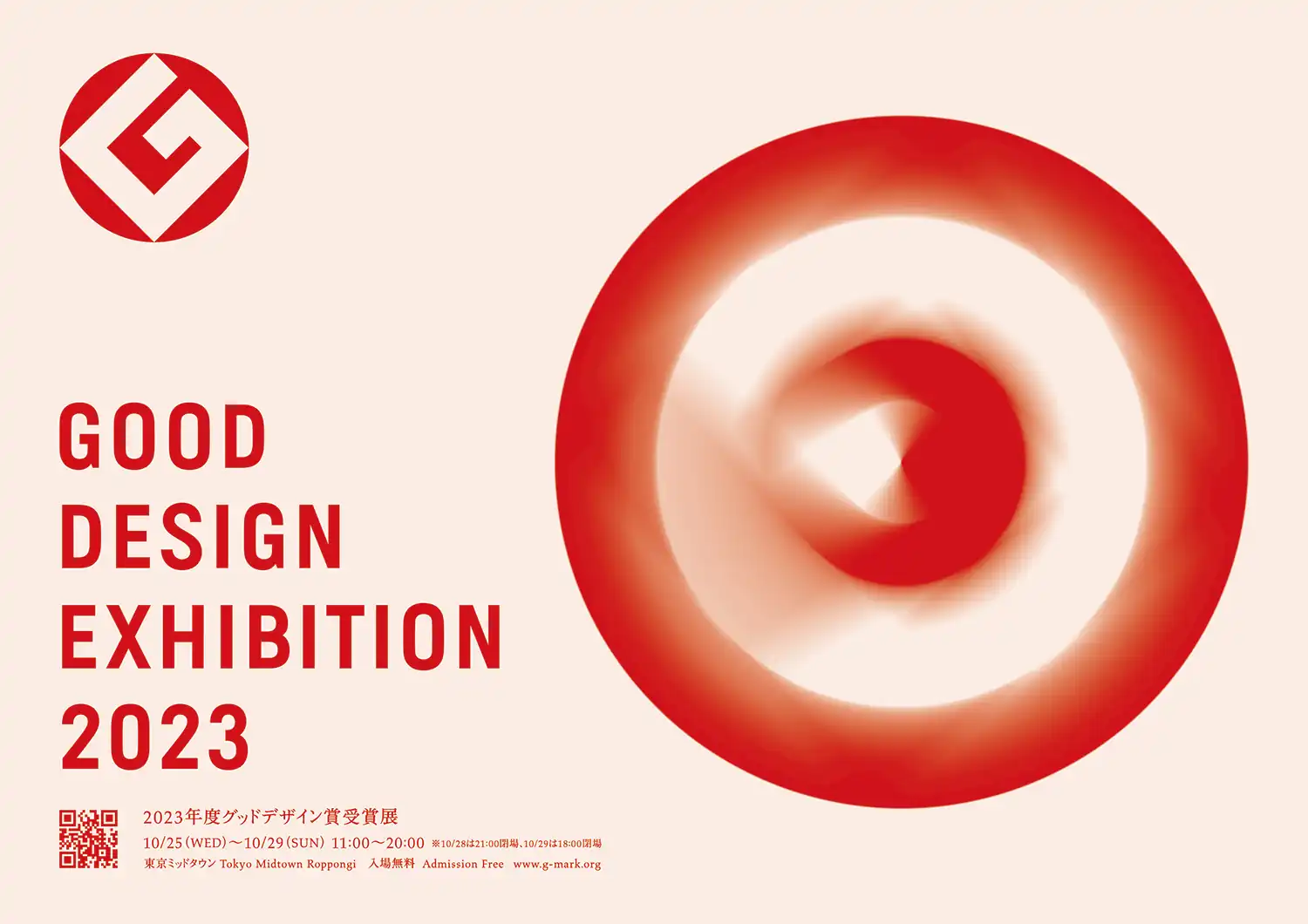 The GOOD DESIGN AWARD winners' exhibition "GOOD DESIGN EXHIBITION 2023" will be held from October 25. For the first time in four years, all the award-winning objects will be exhibited in Tokyo Midtown. Among the award-winning objects, the GOOD DESIGN BEST 100 are displayed in a special section. Also on display are the award-winning objects of the LONG LIFE DESIGN AWARD, which is given to designs that have been loved for many years, so please join!
GOOD DESIGN EXHIBITION 2023 Period: Wednesday, October 25 to Sunday, October 29 Time: 11:00–20:00 (Closed at 21:00 on October 28 and 18:00 on October 29) Venue: Free admission to various places in Tokyo Midtown (Akasaka 9-chome, Minato-ku, Tokyo), admission free, no advance reservation required https://www.g-mark.org/en/learn/past-awards/gda-2023/gde2023
Maki Ohashi
Editing & writing
A member of the editorial team for web media ".g Good Design journal." She plans, edits, and writes content as a freelancer.